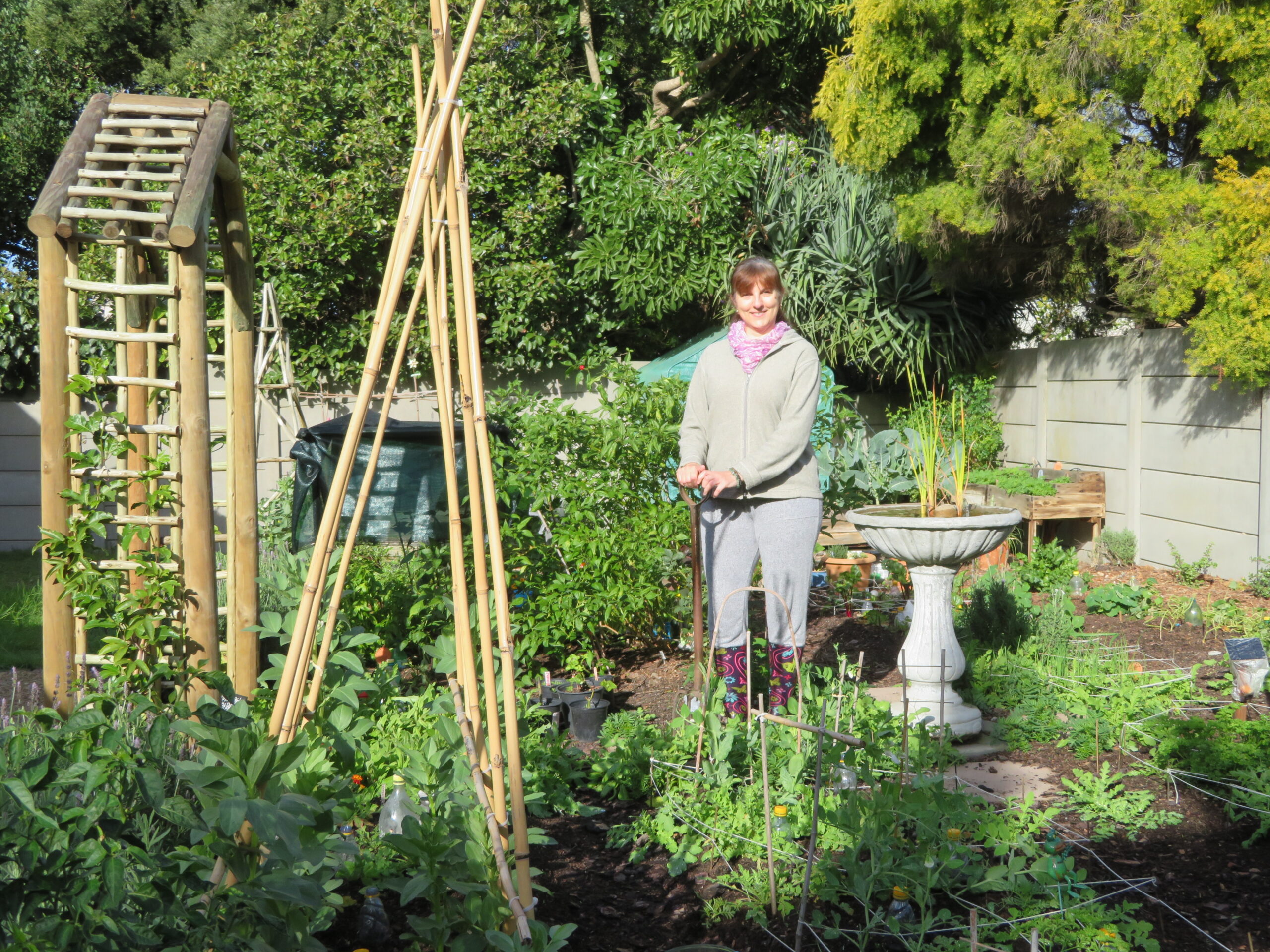 Welcome to Notes by Nats
Welcome to Notes by Nats
If you are reading this page then I am very happy that you found my blog. Welcome to Notes by Nats!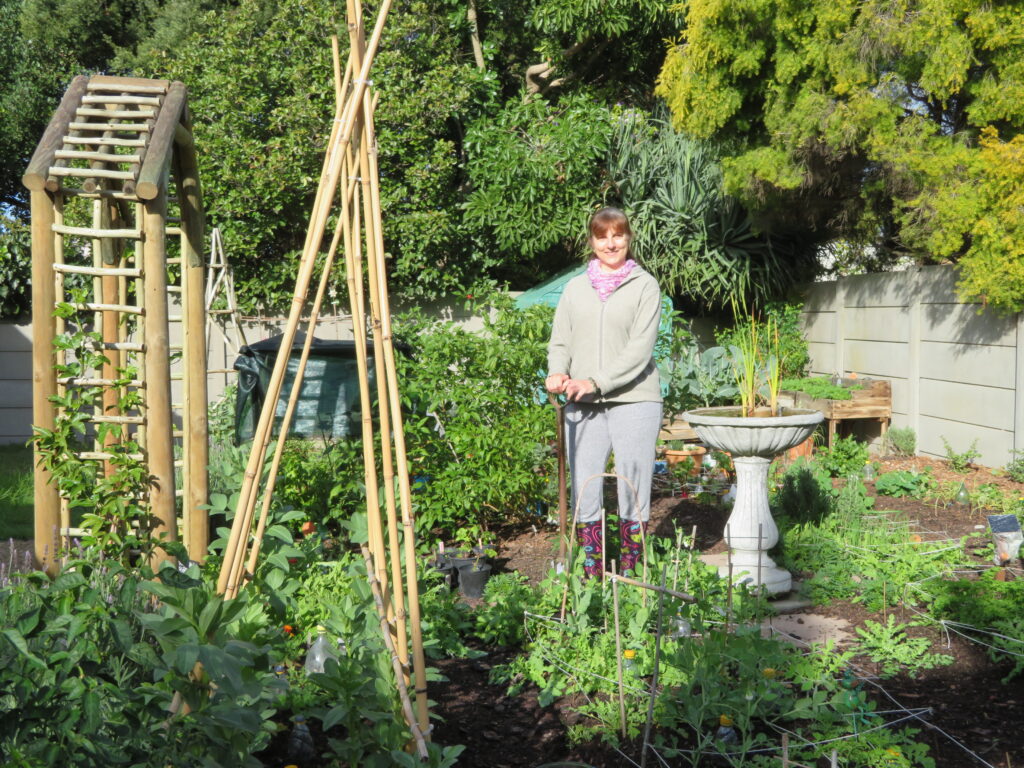 That's me in the photo above, standing in my veggie garden in the back yard. My little corner of the world is in the northern suburbs of Cape Town, South Africa. We are a week away from the winter solstice so I'm growing some cool season crops at the moment. The veggies you can see growing are cauliflower, peas, broad beans, beetroot, and spring onions which are coming along nicely.
Autumn blessed us with gorgeous wind still sunny days this year so I even still have some cucumbers hanging on the vines. I'm keeping an eye on them and may need to pick and pickle them soon before it gets too cold.
The sweet pepper bush behind me still has some fruit ripening which means pruning it will have to wait for a bit. If memory serves me well, this is its third season and by far its best. I can only guess that it is much happier since I transplanted it into the ground. It had been growing in a planter box for a year or two before. I managed to preserve a few jars of peppers and even make a chili and sweet pepper jam.
Garden Projects
This veggie patch is a relatively new addition to my garden which brings me to the idea for my blog. I'd like to share the journey my garden has taken with you as well as my experiences along the way. Since we moved into the house in 2003 there have been quite a number of changes.
The garden makeover has been done in stages so I have a few projects to share with you. Fortunately I love taking photos and have documented most of what I have done in the garden therefore all the photos posted in my blog are mine unless otherwise stated. I can only ask that you please be gentle with me if the photos are not quite like those found in those fancy gardening magazines!
So grab a coffee, make yourself comfy and read on as I put on my gardening gloves, grab a spade and get going with the first project…