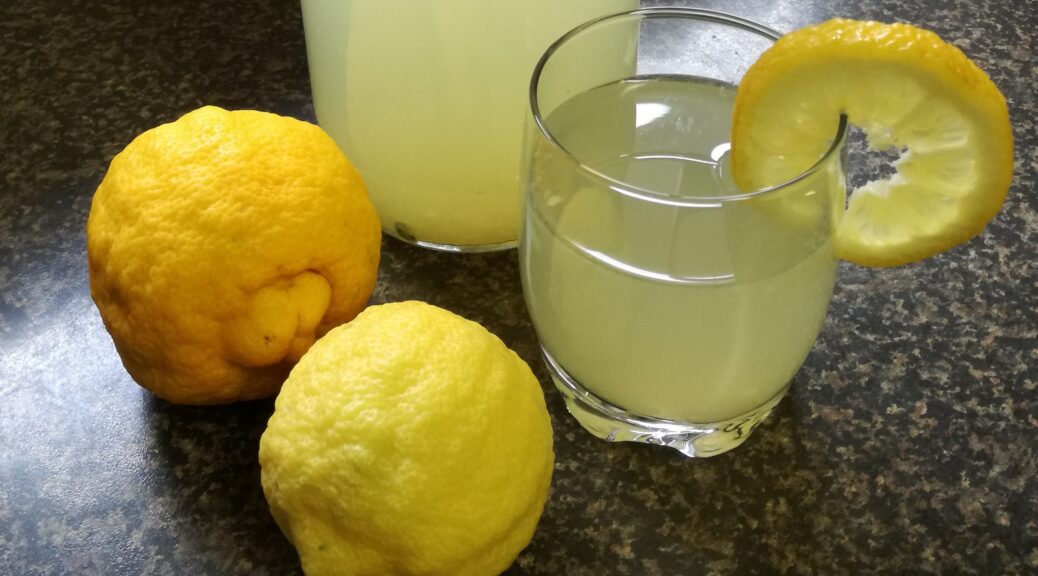 Quick and Easy Lemonade
Quick and Easy Lemonade
Lemons – there is so much one can say about this citrus fruit. From the lengthy list of their health benefits to their use as an organic household cleaner, lemons are so versatile. This year in particular boosting the immune system has been a hot topic so here is a quick and easy Lemonade recipe to add to your health regimen.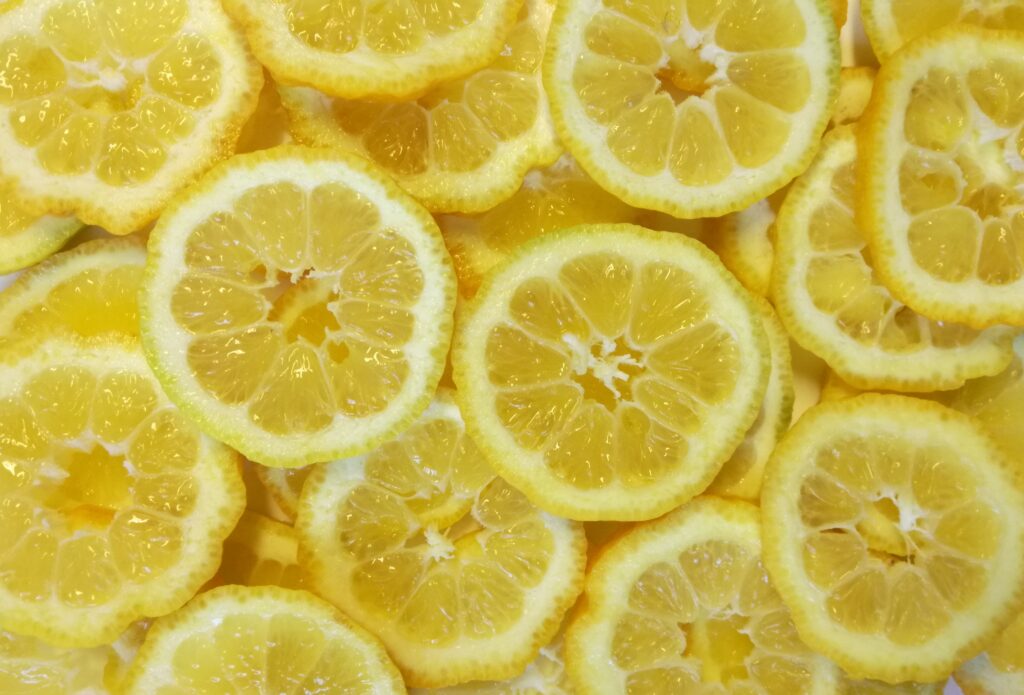 Why are lemons good for you?
Lemons are packed with Vitamin C which makes them full of antioxidants. These are the good guys in the story. Antioxidants neutralise free radicals – the baddies. Free radicals are unbalanced molecules which can cause damage to healthy cells in the body. So when the antioxidants do their thing they help restore balance and in doing so strengthen the immune system.
Ensuring that one's diet is more alkaline than acidic will also help in keeping one healthy. The jury is still out on whether a more alkaline diet will help prevent diseases such as cancer, however, since the majority of alkaline foods fall in the fruit and vegetable category, a diet rich in these should by default be beneficial.
OK, so what has that got to do with lemons since they are acidic? Well, yes they are acidic but once fully digested, they are actually alkaline and therefore beneficial to maintaining good health.
Even when using lemon essential oil in a diffuser, the fresh citrus aroma uplifts the mood.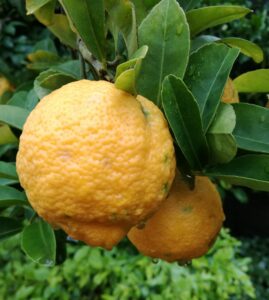 The quick and easy lemonade recipe can be adjusted to your taste as required. If you prefer a sweeter taste, the amount of sugar can be increased to one cup.
To make this a diabetic friendly recipe one can substitute an alternative sweetener such as stevia powder or syrup for the sugar. Stevia is very sweet so one would probably need very little. I have only made my lemonade using cane sugar, however, if you do try it with a different sweetener I would love to hear how you liked it.
You'll find the recipe below. In the meantime I'll raise a glass to your good health!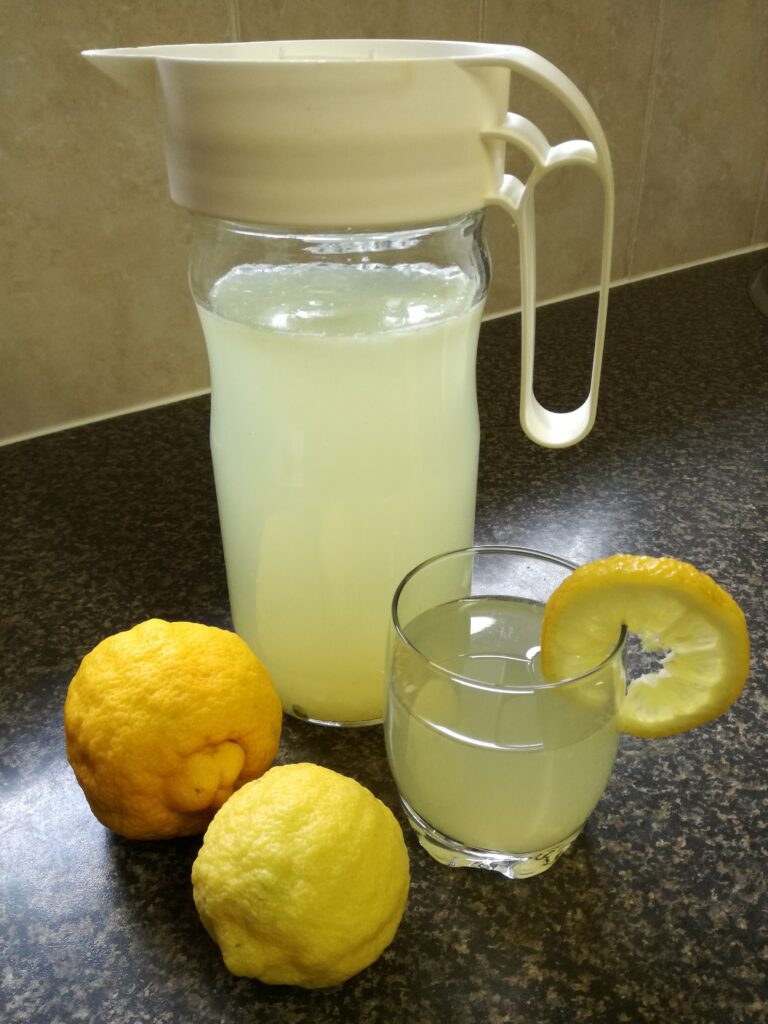 Quick and Easy Lemonade
A delicious Lemonade to boost your immune system.
Ingredients
1

cup

water

for the simple syrup

¾

cup

sugar

1

cup

lemon juice

3½

cups

water

to dilute
Instructions
Heat the water and sugar in a pot to make a simple syrup. Stir until the sugar has dissolved.

Use a juicer to extract the juice from 5 to 6 lemons, enough for one cup of juice.

Add the juice to the simple syrup mixture. Add 3½ cups of cold water to dilute. Adjust to your desired taste by adding a little more lemon juice if you enjoy it less sweet. Sparkling water can be used if you prefer lemonade with a bit of a fizz.

Serve chilled with a slice of lemon.